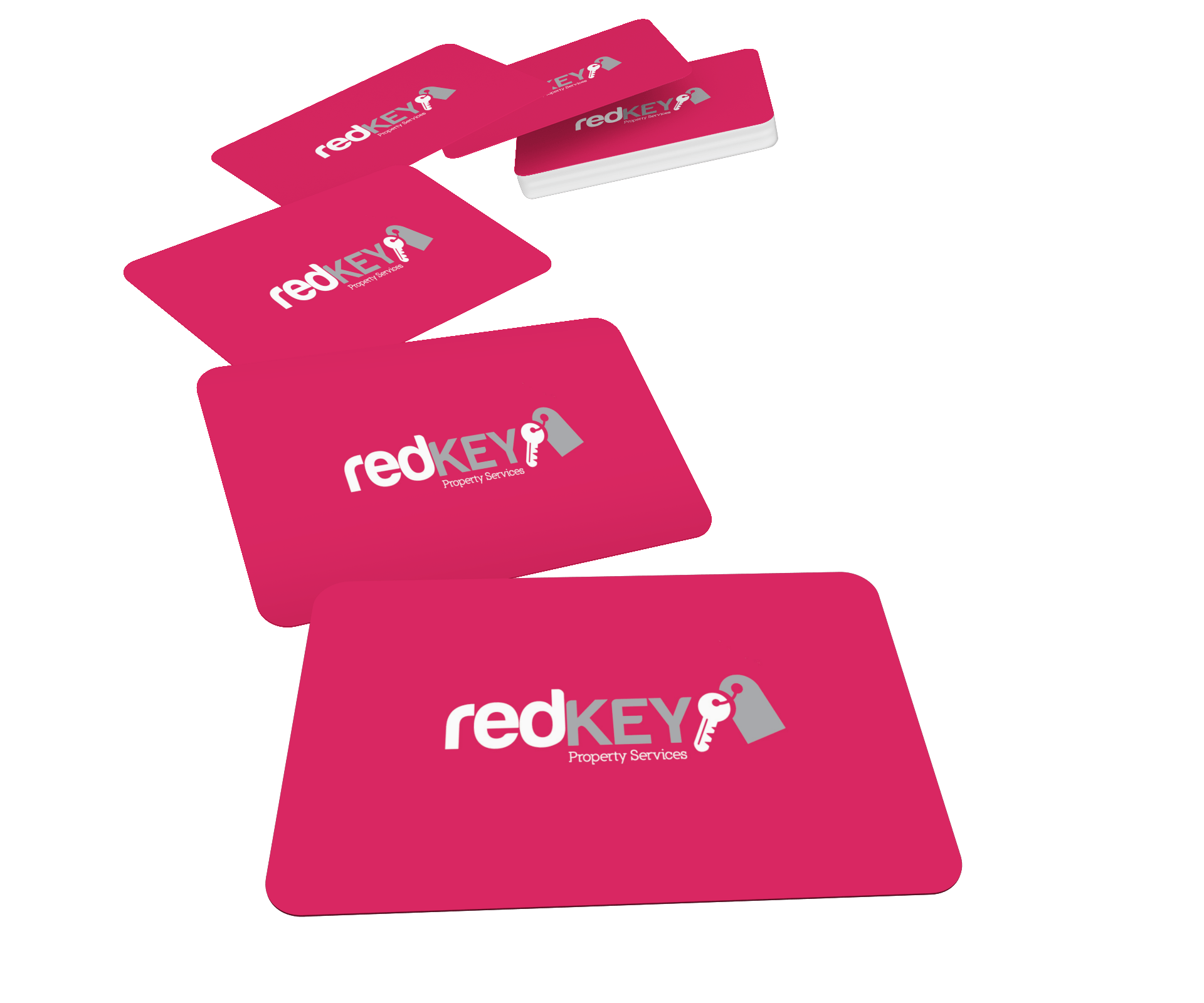 Bring your Brand to life
A brand identity distinctly identifies your company's values, personality, products and services. Your branding, together with your logo and tagline, form a perceived image of your business.
We can develop a completely new brand identity or refresh your existing one, ensuring a compelling and consistent creative approach. One that can be applied across your marketing communications to clearly promote your business proposition, full of energy and personality motivating your customers, and enabling you to stand head and shoulders above your competitors.
Engage your audiences in exciting new ways.
We can help you put relevant content at the heart of your marketing strategy, to drive customer engagement, SEO performance, brand loyalty and, most-importantly, your sales.
It's a competitive world out there! That's why we develop brand identities to make you shine brighter than your competitors and attract more customers.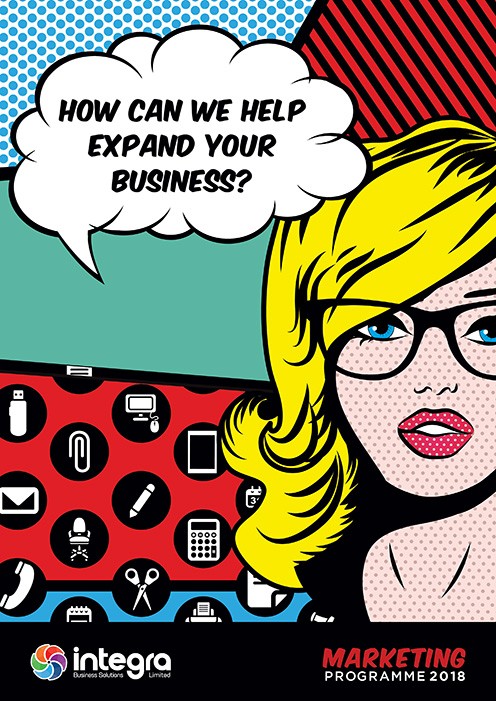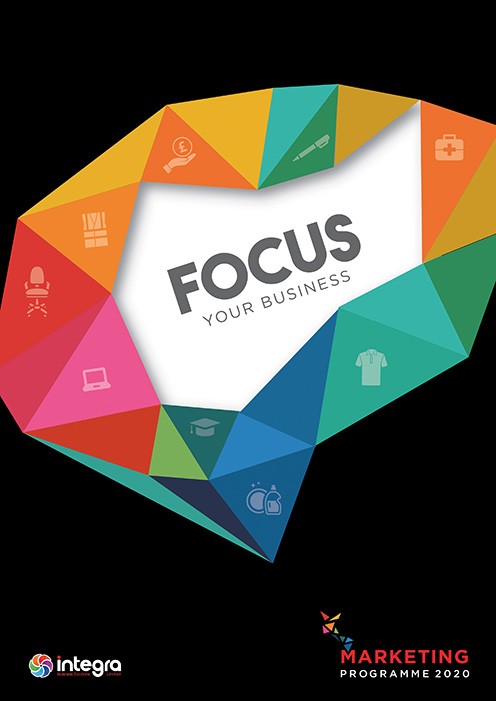 Let's Create Something Memorable
Cutting edge websites that encompass the latest technology.
Learn More