Welcome to the New look Integra Creative Studio ICS. Our team has been working tirelessly to produce our new look branding and website offering.
At Integra Creative Studio ICS we are known as experts in catalogue production however we have numerous strings to our bow. We have a team of experts with over 20 years of experience in Rebranding, Web development, and design. Our fantastic team is made up of creatives with technical know-how, strategists who think outside the box, and developers who push innovation.
Branding
It's a competitive world out there! That's why we develop brand identities to make you shine brighter than your competitors and attract more customers.
We work with businesses to create both new, and re-imagined brand identities, that perfectly reflect the company. We offer various branding packages depending on the needs of the client.
Web Design
We strategically design our websites via a series of workshops, wire-framing, and user experience UX sessions, to end with a site that reinforces credibility, communicates key brand messages, and brings you a return on creativity
Catalogue Production
We understand how to design page layouts that sell the products off the page, incorporating tried and tested techniques to display logical product groupings, themed spreads, and hero features, as well as cross-selling and upselling.
We design catalogues with distinctive personalities reflecting your brand values, which are easy to use and encourage increased average order values.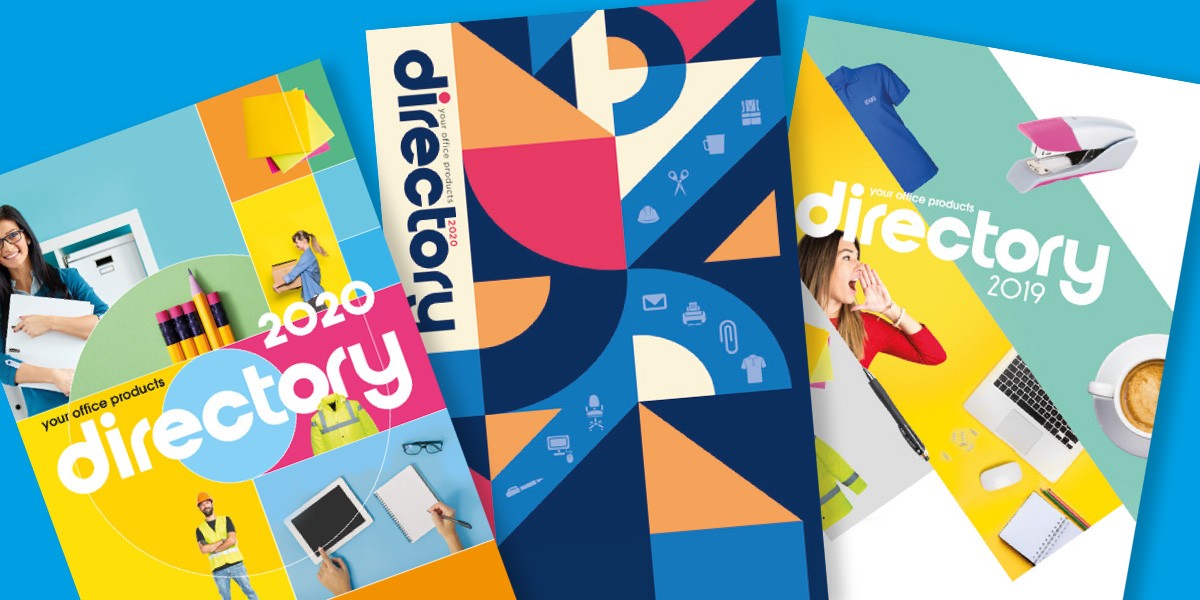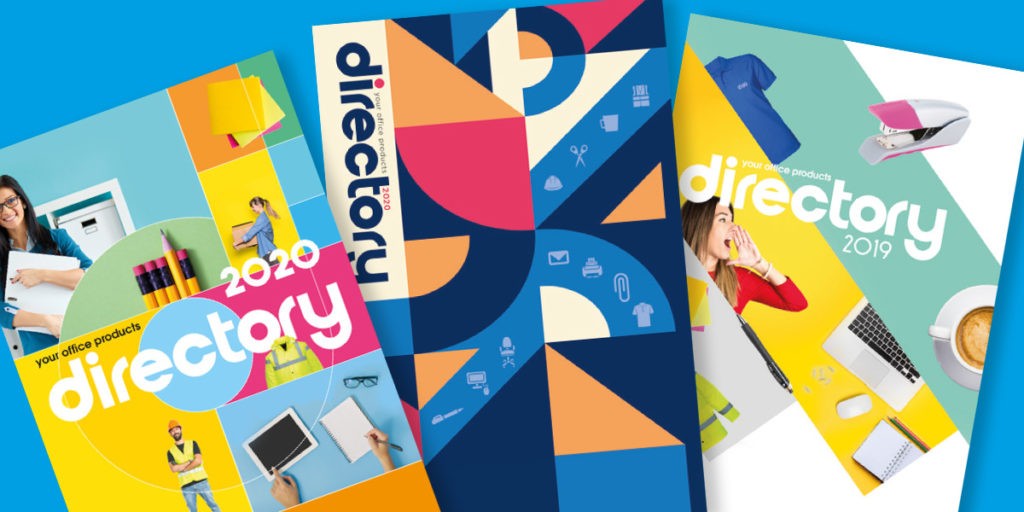 Sales Literature & Digital Marketing
We produce sales brochures, corporate folders, and inserts to effectively communicate your products and services and engage and inform your customers.
When it comes to generating business, we design inventive and original direct mail and e-marketing campaigns to motivate your prospective customers to take action.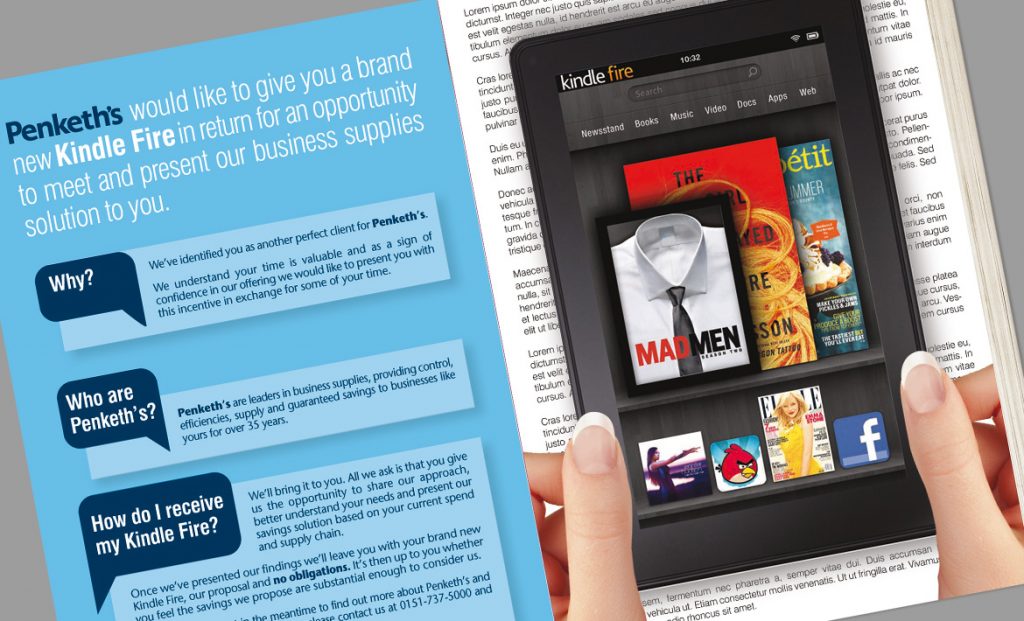 Signage and Display
Our illuminating exterior fascias bring your brand to life, ensuring your customers will stop and take notice.
It's all about grabbing the limelight, creating instant impact and turning the casual browser into a keen shopper. We'll even design your storefront, ensuring consistency from the outside in.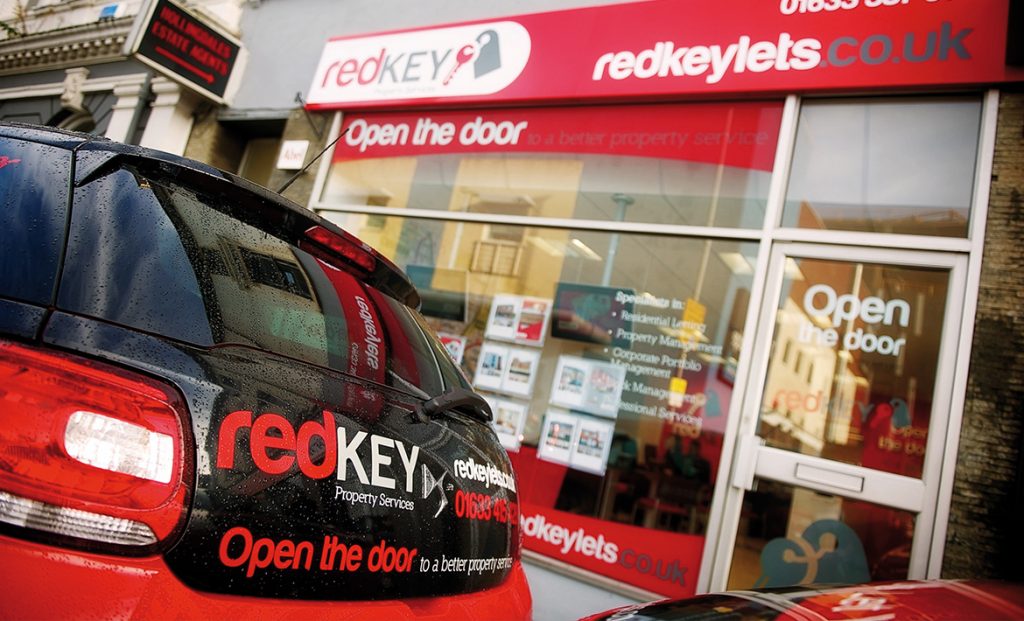 Why not get in touch with our team and see how they can help you. Alternatively, if you are Short on time? Leave us a message and we'll call you back.